For many of us reading a good book is one of life's joys. When we find a good author, we gain additional joy in telling others. So here I sit, with a smile on my face, about to mention my favorite author on this blog again.
George MacDonald (1824-1905) was a young pastor whose view of God was too warm-hearted for his stern deacons.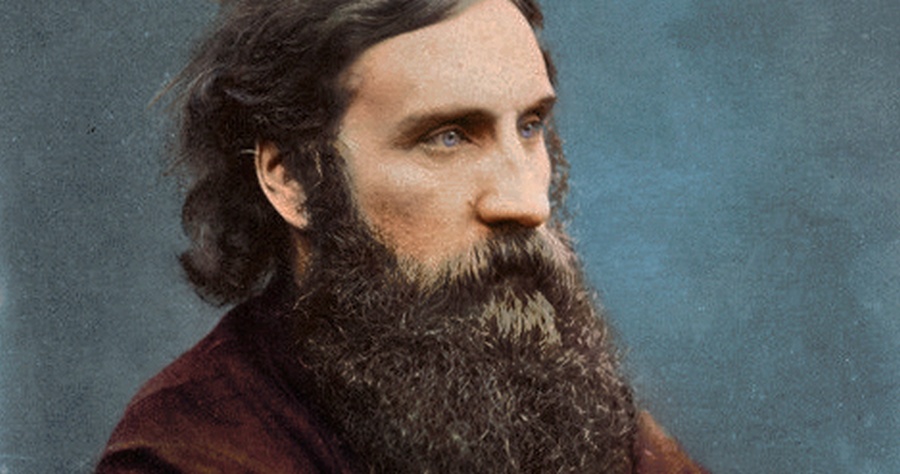 They couldn't vote him out, for he was too well-loved. But they could starve him out, lowering his salary by two-thirds. The congregation's misfortune became our good fortune, for MacDonald turned to writing for a livelihood, reaching many generations! He wrote over 50 books, ranging from children's fantasy to realistic fiction.
These books have touched many persons, including C.S. Lewis whose conversion from atheism to faith began while reading one of MacDonald's works. Lewis later wrote: "I fancy I have never written a book in which I did not quote from him." G.K. Chesterton said that one of MacDonald's books "made a difference to my whole existence." Oswald Chambers said, "…how I love that man!" and wrote that "it is a striking indication of the trend and shallowness of the modern reading public that George MacDonald's books have been so neglected."
Because MacDonald wrote so many years ago, his books are now public domain. So I not only have the joy of telling persons about them, but also can create electronic versions and then give them (free!) to those with a smartphone or tablet. I also make them a bit more readable (e.g., adding definitions to dialogue in broad Scots), and have fun creating the covers.
Here are three of his books that I recently added to my web page of George MacDonald eBooks: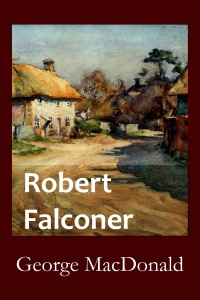 Robert Falconer – Story of a good-hearted, perceptive Scottish boy searching for his father and for a God of love amid the stern religion of his grandmother. Largely autobiographical, the book gives a vivid description of Scotland and London in MacDonald's day and is full of much spiritual and practical insight as we follow Robert's discoveries and friendships.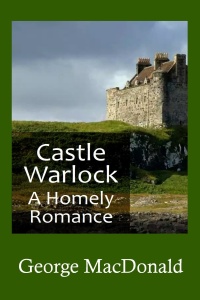 Castle Warlock: A Homely Romance – Story of young Cosmo, heir of the once proud and mighty but now impoverished Warlock family in the harsh Scottish Highlands. We see true goodness embodied as the boy becomes a man, full of love for his ancestral land, the homely castle and, most of all, his noble father. Plot builds on an unfolding tale of a murdered sea captain in the family and an unexpected visit of a lovely young lady.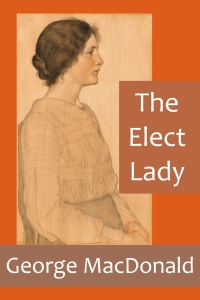 The Elect Lady – Story of Alexa, whose father has inherited a large, ancient Scottish estate. We watch love triangles build and resolve, wonder if ones consumed with riches can choose redemption. MacDonald's God-breathed, practical wisdom shines through it all, particularly in the words and actions of a poor poet-tenant farmer and a valued servant girl.