I am my mother's son in many ways. One is a love for tomatoes, especially vine-ripened ones from the garden. I remember my mother watching the first tomato turn red each season and her joy as she bore it into the house to savor it at our next meal.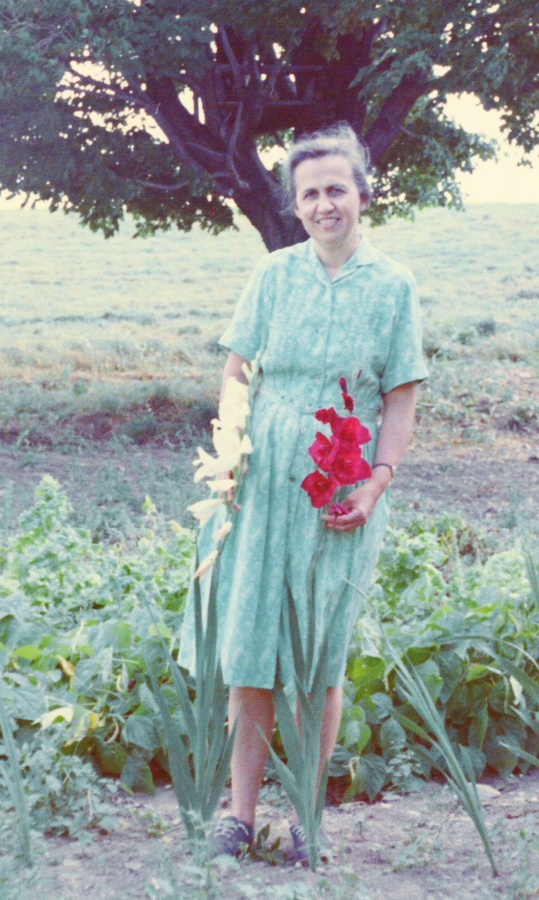 Thinking of mother and the firstfruits of her tomato patch, helps me understand the biblical texts instructing Israel to offer the first part of each harvest as an act of worship to God (eg. Exodus 23:19; Deut. 26:2,10; 2 Chron. 31:4-5; Nehemiah 10:35).
Why did God insist on an offering from the first portion of the harvest? The offering went to feed those who had no harvest: the poor and the priests and Levites. Wouldn't a dollar from the back of the wallet help them just as much as a dollar from the front?
Then I think of my mother and begin to understand. There would be a huge emotional difference between my mother giving a friend some of her first batch of tomatoes and giving some tomatoes late in the season. The amount could be the same in both cases, but a lot more of my mother's heart would be in those first tomatoes! Offering to God our firstfruits makes it much more real on an emotional, even visceral, level just how precious God is to us. We may say that God has first place in our life; but giving our firstfruits makes us feel that God is important.
A story illustrates a further reason to prioritize our giving to God. A Sunday School teacher brought a pan of brownies into her class. She gave each student a slip of paper labeled "light bill," "groceries," "entertainment," and so on. Then she picked up the pan and began calling out those things. One by one the students redeemed their slips of paper for a fresh brownie. But the brownies ran out while one student still held his slip of paper. "God," the teacher called, and the student came forward, hoping she had one more brownie hidden somewhere. But all she could do was scrape the crumbs from the pan into his napkin. She explained, "The brownies represent our money. If we don't give God's share first, God might not get anything except the crumbs."
Firstfruits giving not only impacts our heart but also our priorities. If we give our money to everything else first, it shows that God is less important than all those other things.