When I graduated from high school, I was only seventeen. Thinking I had a year before I needed to head to college, I decided to go to a Bible school where I and others in my church youth group had some peak spiritual experiences. That year at Elim quickly became two as I switched my career goal from biology research to researching the wisdom found in the Bible.
My years there added much to my knowledge of the Bible.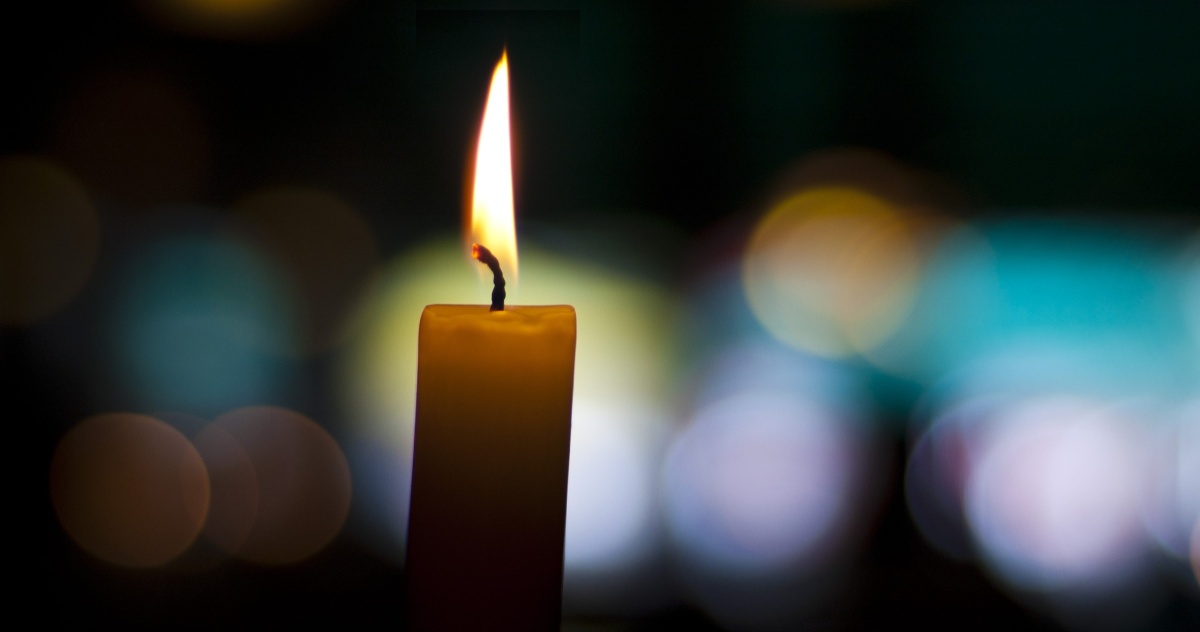 But the most valuable gift of those years was a sense of the presence of God. This is something mystical and hard to describe. But I'll try!
Two recurring experiences at Elim raised my awareness of this "presence" and allowed me to sense it often enough that I began to recognize when it was there and to miss it when it was not:
During my first semester, two intense personal struggles led me to engage in weekly fasts and spend much time in a prayer room, crying my heart out to God. While in the prayer room this "presence" of deep peace and joy would settle over me. It would remain as I left the room but then evaporate almost instantly at some thought or action—perhaps anxiety or pride—contrary to the spirit (and Spirit) of God.
As we gathered for worship at Elim, we sang both hymns and scripture choruses. And generally we were not only going through the motions but singing with full sincerity and meaning. At some point I noticed that this "presence" typically was there after a time of full-hearted worship—an inner glow, almost like my very being was in harmony with the universe (the opposite of the sinking feeling when my conscience bothers me).
This sense of God's presence has become precious to me; like David, I'm obsessed (Psalm 63:1-7)! I don't want to do anything that causes me to lose it. There's a sense of "flow" to my day as I walk in communion with God. It fills me with a sense of buoyancy because I'm delivered from fears of what others might think or do—if God is for me, it doesn't matter who is against (Romans 8:31-39)! I begin to respond like the early church as they sensed God's presence (e.g., Acts 4:8,31).
Don't get the impression that I have a sense of God's presence all the time. Sometimes it is strong; most of the time it is weak. It disappears altogether when I have unconfessed sin or a broken relationship with someone.
But what a magnificent obsession! It makes my life. I'm communing with someone who loves everybody and this planet, and that love rubs off on me. And as I walk in the spirit (and Spirit) of God, I see the goodness of God's ways, the wholeness of holiness. Which makes me want to obey more, in a glorious spiral or crescendo! Not every day (Romans 7:14-25). But many days.
I'm not sure if this is something that can be experienced by all believers at all times. Those with a different psychological make-up may perceive God differently than me. Also, some men and women of God recount going through a "dark night of the soul" where all sense of God's presence is gone. But I do know that we all are instructed to "be (continually) filled with the Spirit" (Ephesians 5:18), and to be "filled" with something (like rage or fear or compassion or the Spirit of God) is to sense it and then to respond to it. May we all sense and respond to God!
I hunger, not for progressive sanctification in holiness but for progressive nearness to God—which does result in sanctification, since delighting in God drives out desire for all that is not of God. What a joy to be godly through freely indulging an appetite for God.