"Give thanks in all circumstances." (1 Thes. 5:18)
Ellen Vaughn recounts a story that shows what obeying this verse can look like, along with its astonishing impact. She calls it "the meditative habit of constantly whispering thanks to [God]—no matter the situation" in her book Radical Gratitude: Discovering Joy through Everyday Thankfulness.
Vaughn had a friend who
was going through the wringer with her teenage daughter. Their once-close relationship had devolved into a briar patch of prickly feelings, stinging barbs, and angry outbursts. My friend felt she could not utter a sentence without stepping into a minefield. Her patience was waning, her frustration growing. The conflicts with her daughter were affecting other relationships, like with her husband.
The friend wanted to hold onto God's presence in these challenges.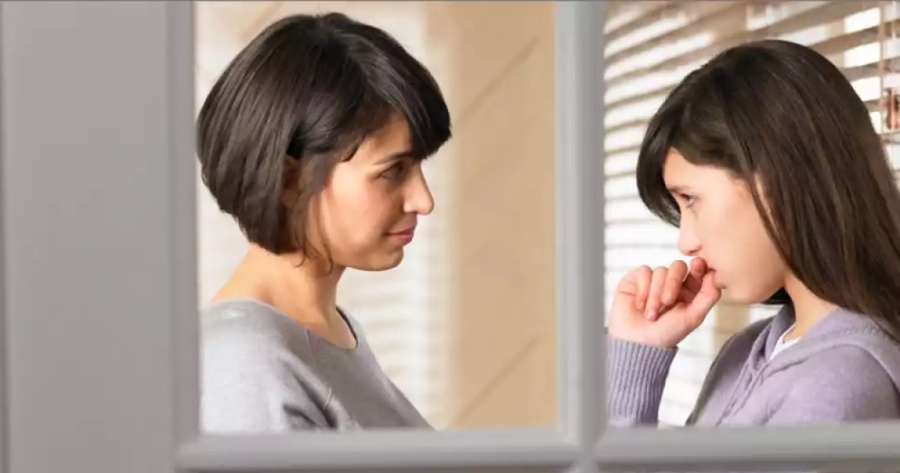 She wanted her mind and soul to not just be filled with what her daughter was doing but also to be aware of what God was doing in the situation. She knew that God is sovereign and good, that she can trust God. So every time she saw or thought of her daughter or got into a difficult conversation, she chose to express the truth that she can trust God to work for good "in all circumstances" by speaking words of thankfulness to this God (even though she didn't feel thankful):
Thank you that you are with me! Thank you for giving me this girl! Thank you that she is even able to speak! Thank you that her mind works so quickly! Thank you that the story is not yet over! Thank you for your patience with me!
Several things happened within the friend.
First, this exercise stimulated a creative challenge within her as she sought to discern all the things she could thank God for. Second, it distanced her from the emotion of the moment, so she didn't respond to her daughter out of frustration or anger. She found she was thinking more about God than her daughter. Third, that distance allowed her to actually see humor in various situations. Humor is good. And fourth, the more she thanked God for her daughter, the more she was able to perceive her as his daughter. She found that developing the habit of giving thanks gave her more resilience and elasticity, rather than always being ready to snap. And oddly enough, she couldn't wait for her daughter to get home from school every day, so she could lavish love on her.
A sense of gratitude to God will always begin to birth within us a generosity of spirit. My prayer is that a theme of Gratitude and Generosity will pervade all our days!